Click Below To Give Online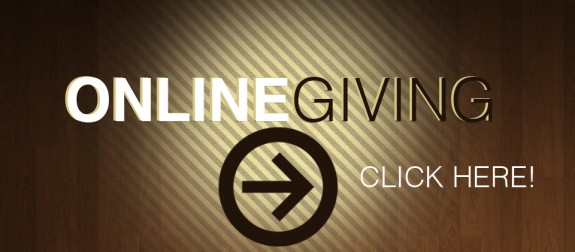 Thank you so much for your faithful support of Elmwood Church of God!
NOTE: ACH Giving(checking acct.) is the best option to choose when giving online. It only cost the church .30 cents per transaction total. Credit/Debit card giving cost the church up to 3.25% per transaction depending on whether it's visa/mastercard/american express or discover.